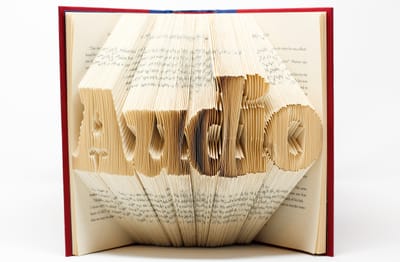 Silverton Agency brings Authors, Narrators, and Publishers together. We produce audiobooks which you can use or upload on your own, or we can distribute them for you.
You don't have to sacrifice your royalties when using our services! For digital sales, you get a full 40% of all net sales, not just a percentage of what some others get from their "distribution partners."
With our distribution, your audiobook will be made available to over 40 major retailers (including Amazon, Audible, iTunes, Google Play, Downpour, Barnes and Noble and KOBO, to name a few). Digital downloads are also made available to Overdrive for library distribution, the leading supplier of digital media to libraries. Distribution to libraries includes standing orders with over 800 libraries which are contacted on a regular basis. Your audiobook will also be available in CD and MP3 CD compact discs, and are available to authors at discounted prices.
Audiobook production has more challenges than self-publishing your own book. Silverton Agency provides you with your own team to produce a quality audiobook.
We do this and still give you personalized service!
You will find that we have many options available to help with the production of turning your print or ebook into an audiobook. We will assist you in every way possible.
Authors love working with us! We've made it a painless experience for dozens of authors new to audiobooks. In addition to the quality narrators who work with on a regular basis, we can work any narrator of your choosing. We will guide you through the production process and get your book into distribution.
Authors love working with us! We have helped dozens of new authors get their books produced as audiobooks.